Massotherapy is an incredibly diverse field. From deep relaxation to sports massage, from deep tissue (fascia) massage to lymphatic drainage, this multitude of approaches to massotherapy allows you the luxury of choosing the treatment you need - or feel like trying!
Our massotherapists will meet with you for a private session of one hour or fifteen minutes, or in a combined acu-masso treatment.
Acu-Masso
To encourage access to massotherapy, it is important to offer treatment that is short, precise, and effective. Because Tui Na uses the same frame of reference as acupuncture, this approache work particularly well together.
Tui Na
Tui Na, the massage technique used in Chinese hospitals, makes it possible to meet these goals, with massages targeted to your needs. Tui Na is useful for muscular problems (tendinitis, lower back pain, etc.) as well as for physiological problems (digestion, tiredness, etc.)
Séance typique
A combined treatment lasts 15 minutes. You can be sitting or lying on a table, with your clothes on. Simply wear loose-fitting clothing for a better treatment. The massage can be done before or after acupuncture, as the case may be.
Le traitement se compose habituellement de 4 étapes de durée variable, selon la raison de consultation:
La préparation: Le thérapeute active la circulation dans le corps du patient.
Le travail spécifique: Le thérapeute effectue des manoeuvres précises et profondes.
L'harmonisation: Le thérapeute ramène une circulation globale dans le corps du patient.
Les mobilisations passives: Le thérapeute effectue des mouvements avec les membres afin de rétablir l'anatomie fonctionnelle.
Our Massotherapy Team
Maya Lepage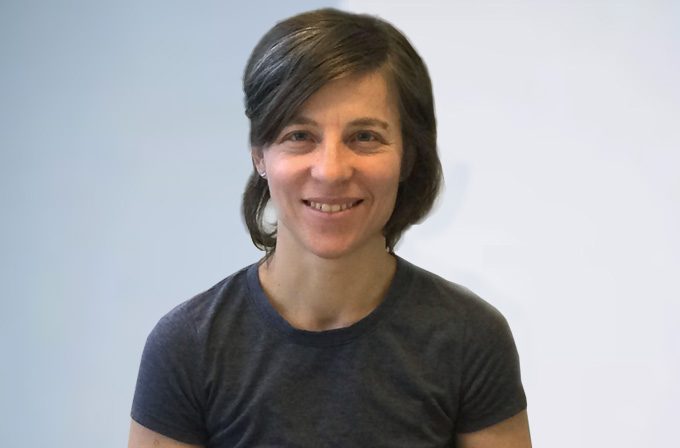 For a massage with a touch imbued with respect and kindness. A blend of different techniques to better meet your needs. Swedish massage for muscle work and deep relaxation. Fasciatherapy to bring suppleness and elasticity to the tissues surrounding your muscles or organs. Lomi Lomi Nui, also known as temple style massage, to balance your vital energy. Graduated in June 2019 from Kiné-Concept (kinetic Swedish massage), and Setsuko zen (shiatsu). Specialized in massage for pregnant women, Lomi Lomi Nui (Hawaiian massage) and integrated fasciatherapy.