Our Acupuncture Team
Clément Courteau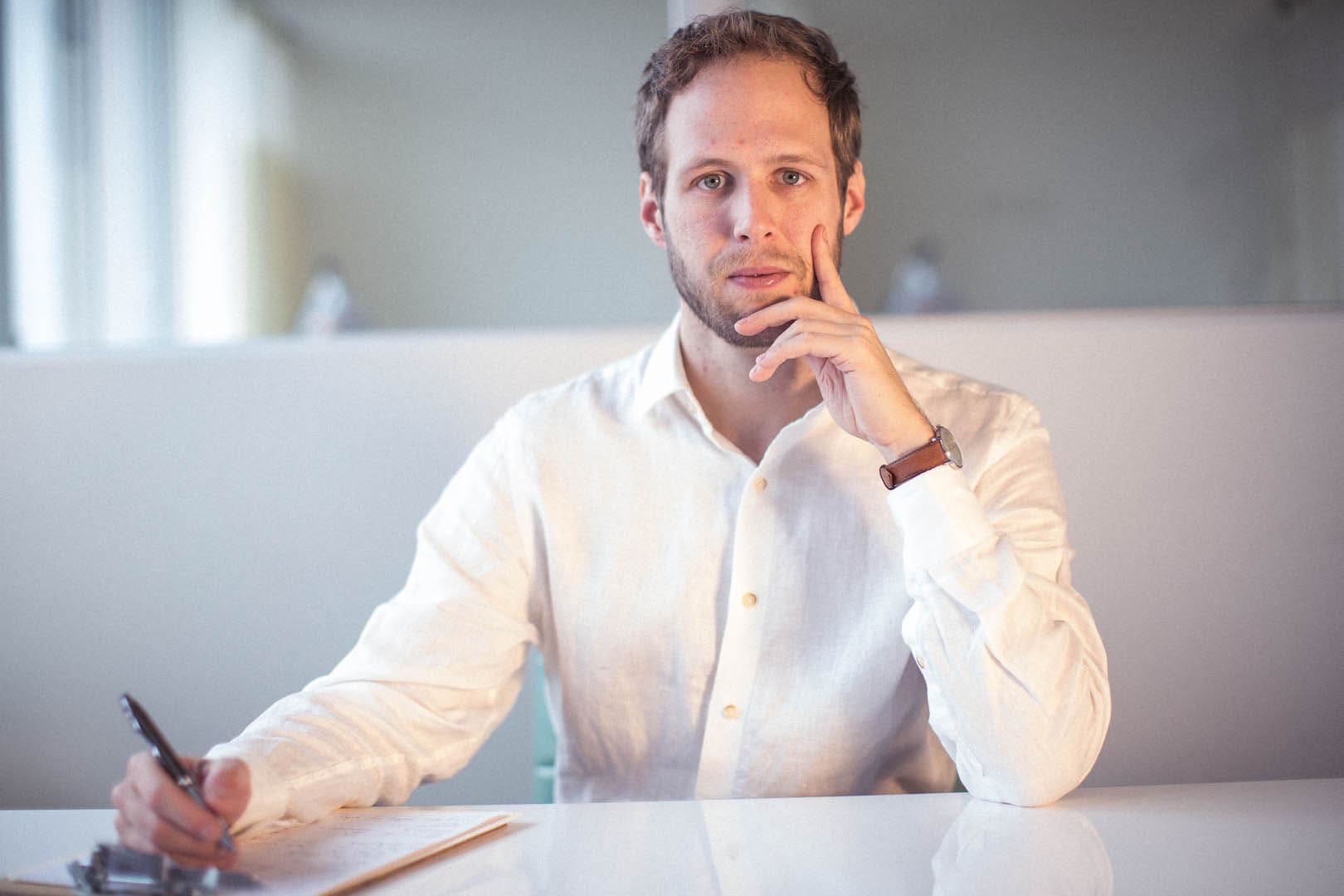 After graduating in 2012, Clément took intensive training with acupuncturist Dr. Chung. The techniques and principles he learned inspired the founding of AcuPop in 2015. Outside of AcuPop, he practices at the Centre de recherche et d'aide aux narcomanes (Centre for drug addiction research and treatment) of the CIUSS Centre-Sud.
Therapeutic affinities: pain, addiction
Annie Di Cesare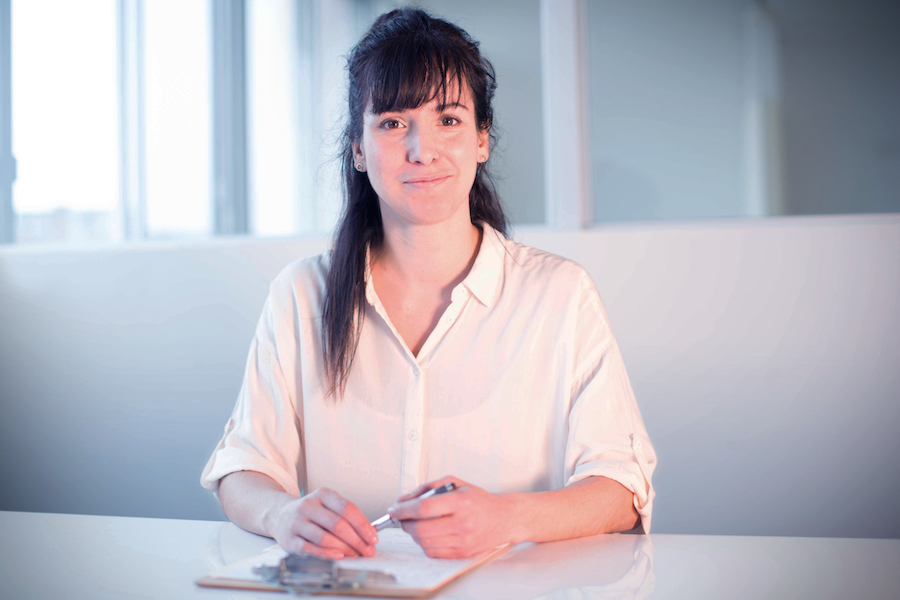 Annie is a co-founder of AcuPop. After graduating in 2012, she pursued further training with Michèle Joanette, an acupuncturist with 25 years of experience, who served as Annie's mentor. Annie was responsible for acupunture services at the Procrea fertility clinic.
Therapeutic affinities: sleep, anxiety, allergies, women's health
Achille Volpi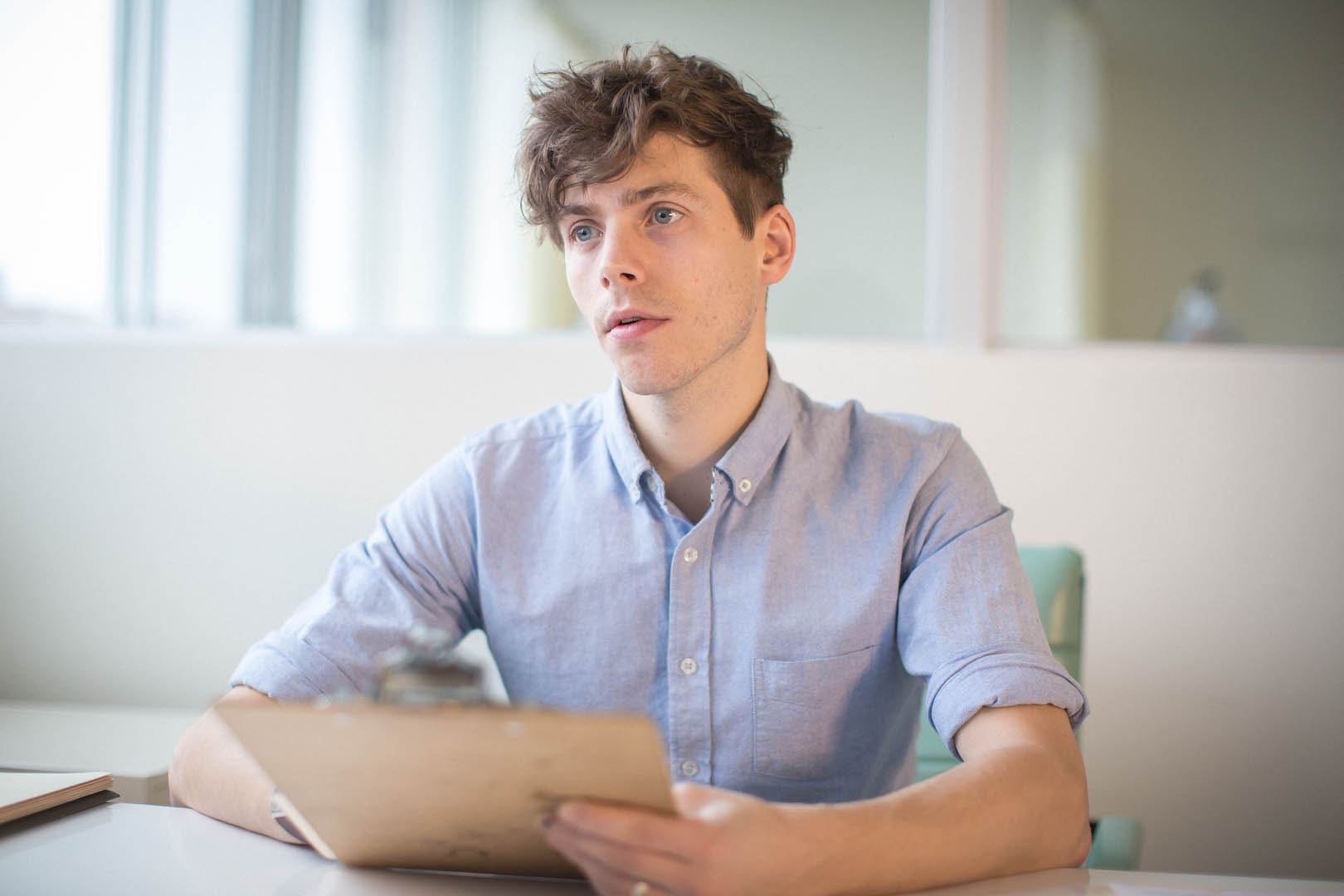 Achille was trained in traditional Chinese medicine at the ChuZhen Institute in Paris. He furthered his practice in the Chinese hospitals of KunMing and YunNan with Drs. Hao WanShan and Liu LiHong. The AcuPop clinic, where he has worked since 2016, allows him to adapt his training and experience to the realities of Western medicine.